Main Site Parking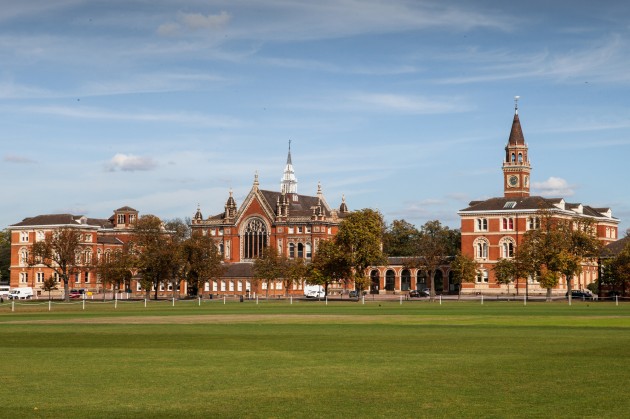 Dear Sports Club User,
Thank you to those of you who are using the College main site car park when visiting the Sports Club.
Please park your vehicle only in a marked bay on every visit.
Parking in other areas may cause obstructions to emergency vehicle access, or interfere with other events held at the College.
User Cards which enable you to access the main vehicle entrance off the South Circular and the pedestrian gate on College Road, are available to non-members from Sports Club reception, priced at £5.
To view a site map showing parking areas and pedestrian routes click here.
Many thanks for your cooperation.