Adult Lane Swimming Survey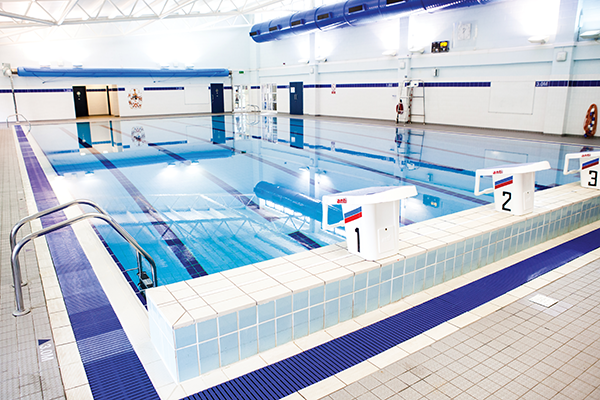 Periodically, the Sports Club polls members on their opinions about the way the club operates. Recently members were invited to comment on the lane layout for the Lane Swimming (Adults Only) sessions. Three options were provided, including the current arrangement. The poll results are shown below: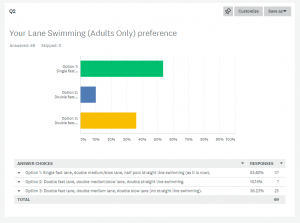 The current arrangement received the highest number of votes. Consequently the arrangements will remain unchanged.