Summer Schedule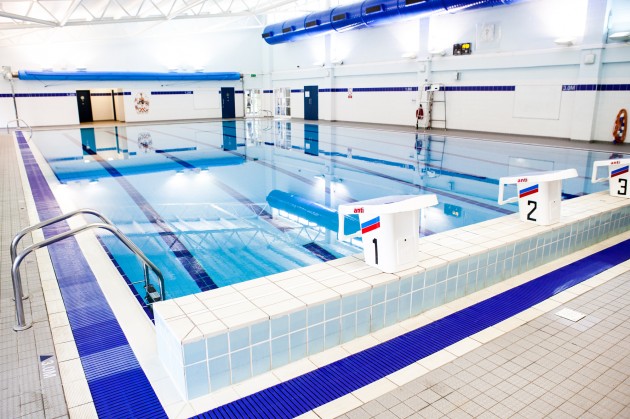 On Saturdays and Sundays, General Swims have been replaced by more Family Swim time plus new "14+ Lanes" sessions. (Shown in Green in the timetable)
These are open to adults and children aged 14+ who are able to swim continuous lengths.
At this point in time, there are some traditional additional holiday swimming sessions that are not yet covered by a Lifeguard.
We are making every effort to arrange cover, but it is possible that some of these sessions  may not run.
If this transpires then we apologise in advance.