NEW Pool Parties and Inflatable Session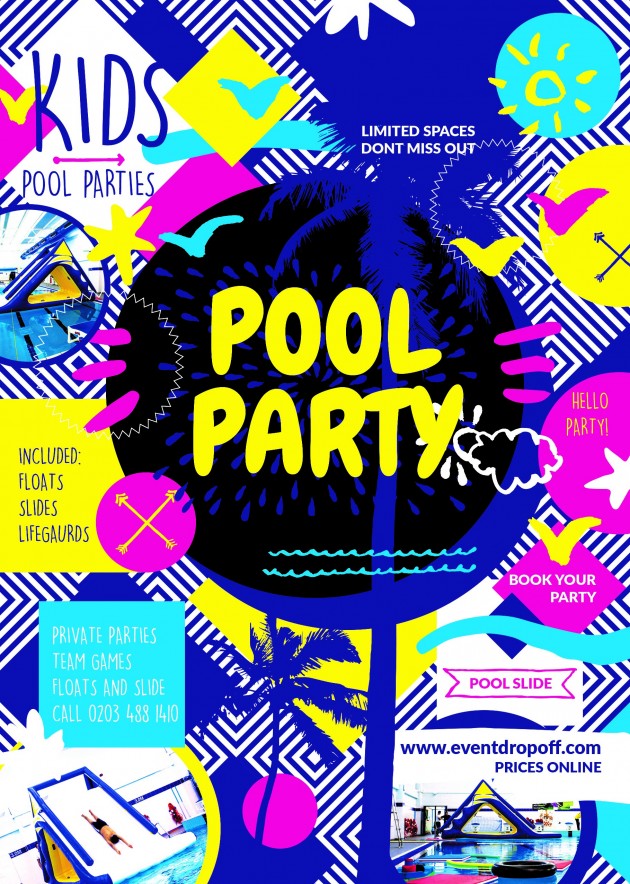 DC Sports Club has teamed up with our popular kids camp provider HDO to launch Big Splash Pool Parties.
These will be on offer from 2-3pm every Sunday from 10 September to 23 December on a trial basis. The HDO team will then stay on to offer their massive pool slide for the first hour of Family Swim (3-4pm) free of charge to members.
This means that General Swim will run from 10:30am to 2pm on Sundays next term.