Half Term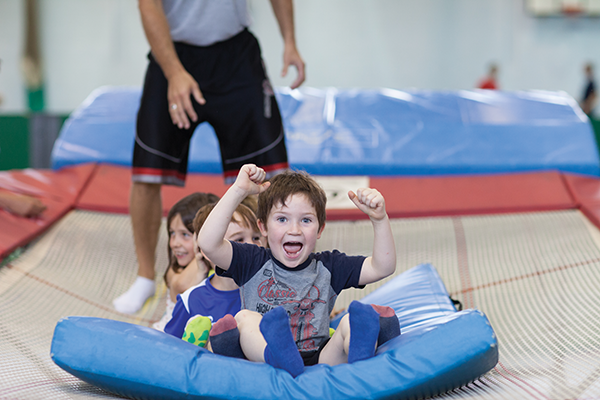 October half term dates are 16-31 October inclusive.
You can view the extended opening times details here.
During week 1 the Swimming Pool lighting is being upgraded to LED.
Due to this, there are no 10:30am or 3:00pm swim sessions during that week.
For the children:
Tennis Courses with Paul
Children's Multi-Activity Camp with HDO
Trampolining Courses (Restarting after half term)
After half term, Nathaniel will be running his popular Total Body Conditioning class at 9:05am on Wednesdays at TBSG.
Click here to view the full classes programme.
Remember that classes are free to members so make the best of them.