Freedom Football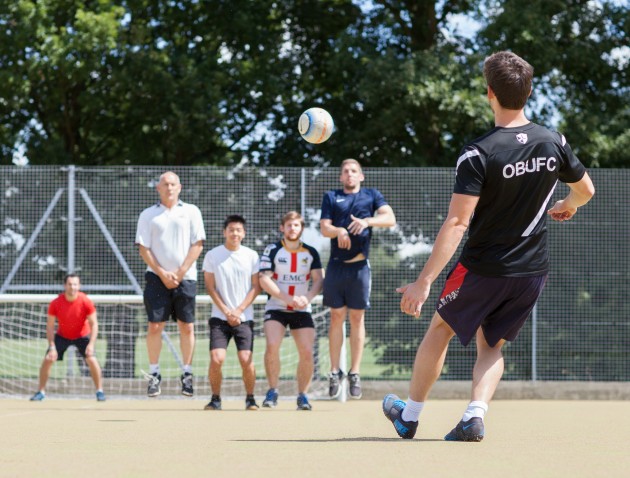 Thank you for your support of FF over the years, but regrettably, due to low numbers, the session will cease at the end of this year.
The last session will be Monday 18 December.
If any of you play Rugby, you may be interested to learn that it will be replaced by a "Try Touch Rugby" session from 26 February, 2018.
If you would like further details about this please go to www.trytagrugby.com