Physiotherapy
Tina Nielsen-Talbot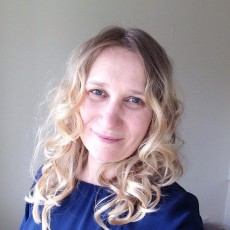 I am a chartered physiotherapist with 26 years experience of treating elite and recreational athletes and I specialise in sports injuries, preventative sports assessment, pre- and post-operative orthopaedic conditions, hyper-mobility syndrome, headaches/migraines as well as cranio-sacral therapy.
My treatment is evidence based and empowers you with the knowledge of how to safely and properly recover from your injury.
Below are conditions I can help you with:
Any joint pains and stiffness
Sport Injuries
Headaches and Migraines
Back and Neck pain and stiffness
Muscle and tendon injuries
Ligament injuries
Nerve pain – sciatica, tingling, numbness
Pre- and Post- orthopaedic operations – foot, ankle, knee, hip, back, shoulder, neck, elbow, hands
Prices:
Dulwich College Sports Club Members will, upon showing their membership card, receive a 10% discount per session.
Physiotherapy Assessment with Treatment  1 hour £96  45 min £76
Physiotherapy Treatment  1 hour £96  45 min £76  30 min £56 
Sports Assessment including report with findings and recommendations and video analysis of sporting technique  90 min £155
Prepaid packages are available for any of the above therapies:
6 prepaid sessions 5% discount of total will be given.
10 prepaid sessions a 10% discount of total will be given.