Osteopathy
Michael Woodleigh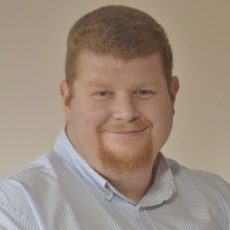 Osteopathy is based on hands-on treatment and can be used for any member of the family.
An Osteopath treats the patient as a whole and this can cover a wide variety of conditions such as lower back pain, peripheral joint pain, headaches relating to the neck and migraine prevention, joint pain and stiffness, rheumatic and arthritic pain, back and leg pain in pregnancy, sports injuries, occupational strains, work related stress injury (WRSI) and sciatica.
The two pillars of Osteopathy are; firstly to improve the circulation to the area we are treating and secondly to improve the structure in that area so that it will function better.
We offer this very specialist form of therapy, which is non-invasive, highly effective and one of the safest forms of treatment available.
Price: £40 per half hour.