Nathaniel Jacques
Personal Trainer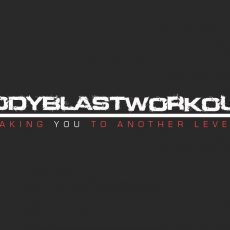 A personal trainer with 6 years of instructing experience, with a passion to help those who want to challenge themselves and improve their fitness ability. With an athletic competing background I understand what it takes to keep motivated and the required steps to take in order to achieve desired results. That is why I continue to push my clients to their optimal.
Being a level 3 Qualified Personal Trainer and a level 2 Qualified Strength & Conditioning Coach, I intend to help my clients achieve their goals no matter their ability, with challenging yet enjoyable sessions that will not only help you gain those physical goals but allow you to understand the process which will lead to the ultimate result.
In addition to offering my personal training service, I also provide Fitness Retreats/ Training camps in Spain. " Training away from home for better discipline"
£50 one hour (one off sessions)
£550 for 12 sessions (each session is 1 hour, 2 sessions minimum per week
Couples sessions welcome.