Celia Cavaday
Swimming Instructor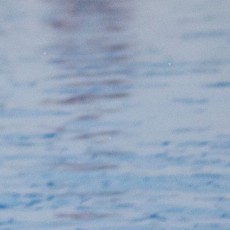 I am qualified to ASA Level 2. As a PE teacher, I have taught swimming at St. Ursulas Convent School to girls aged 11 followed by teaching 8-10 year old girls at Blackheath High School at Eltham College Sports Centre.
I have taught at Dulwich College for a number of years through the full range of abilities. I enjoy instilling confidence in young children, helping to overcome any reservations held about swimming as this is a potential life saving skill and I consider this to be very important. I pursued Sub-Aqua while at college and gained qualifications in Sailing, Windsurfing and Canoeing to include these activities in my teaching timetable for which the ability to pass a swim test was vital.
Water sports holidays in the south of France were an exciting conclusion to our swimming activities. I am fascinated by the constant evolution of the different strokes to enable more streamlined and improve speeds in the water. I thoroughly enjoy enabling young children to learn to swim and find their first swimming strokes very exciting.