Indian Head Massage
Carla Pengilly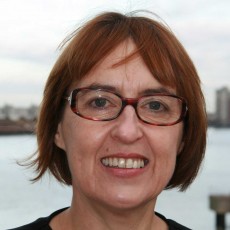 Indian head massage has always played an important role in Indian family life and has been practiced for over a thousand years. In the Western world, where touch is not quite as acceptable, most people find that one of the first places they experience tension is in their shoulders.
Indian head massage releases this and allows the recipient to relax so that their breathing becomes deeper and more oxygen is supplied to the body. The massage lasts for 30 minutes while the recipient is seated and is fully clothed.
The practitioner starts the massage on the shoulders and goes on to cover the arms, neck, head and face. It is excellent for relieving stress and all that entails – stiff shoulders, headaches, tiredness and general irritability.
Please feel free to contact me by telephone for an informal consultation before booking an appointment.