Clide Delaney
Personal Trainer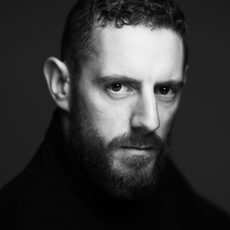 Clide has been involved in the fitness industry for over two decades, having always been active in team sports from a young age physical activity has always been a mainstay in his life. Getting involved in martial arts and body sculpting from his early teens it quickly became is full time focus and having began teaching martial arts classes from the age of 16 and eventually training and competing with the Irish Shotokan karate team.
Clide loves to work with those who wish to not only succeed at their fitness goals but exceed their expectations every time. Clide offers free initial 30 minute Personal Training sessions for those who wish to sample the goods before they buy.
If you have any questions do stop him anytime as he believes the only pointless questions are the ones you don't ask.