Cassie Read
Cycling Team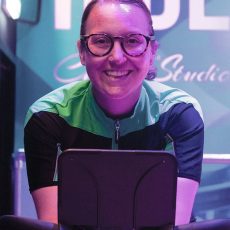 Cassie has been an indoor cycling fan for years having gained experience in London's top studios. She now brings her own dynamic style, energy and playlist to all her classes.
Guaranteed to have fun while being pushed to your own limit.
Cassie is a Les Mills RPM qualified instructor and has 2 years experience teaching indoor cycling in south London.